"I am evolving all the time!"
-Soraya Sobreidad
Holas my darling! What's my story?
Wow, I can tell you that my "becoming a full-fledged Healthy Latin Cooking Queen" has been a lovely process!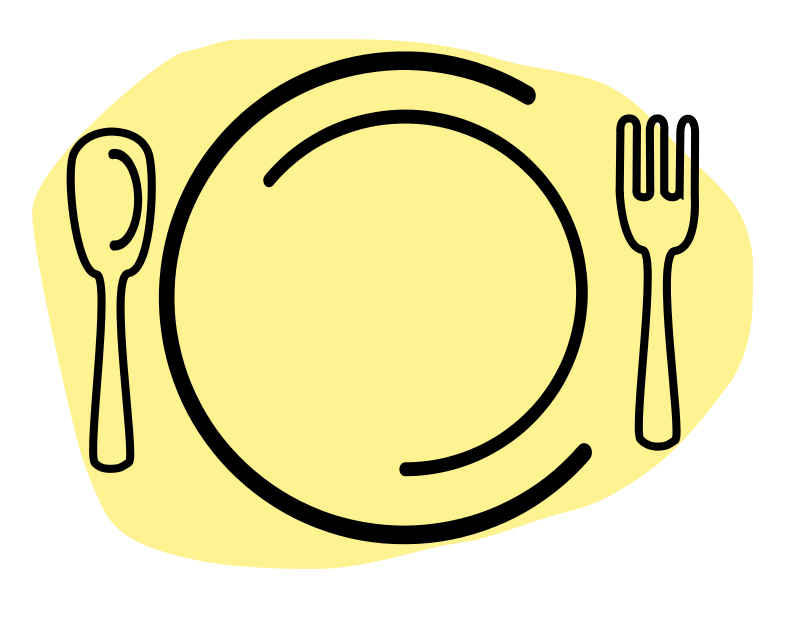 Vegan Puerto Rican Cuisine
Specializing in vegan Puerto Rican cuisine! Order Soraya's vegan gluten free Empanadas and vegan Pasteles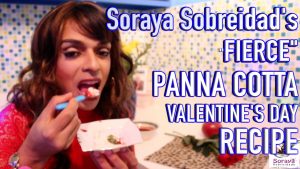 Soraya Sobreidad's Fierce and Delicious, Gluten Free, Sugar Free Valentine's...
Read More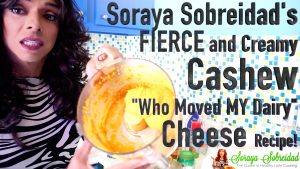 Remember that classic O Jay's song "For The Love of...
Read More