"I am evolving all the time!"
-Soraya Sobreidad
Holas my darling! What's my story?
Wow, I can tell you that my "becoming a full-fledged Healthy Latin Cooking Queen" has been a lovely process!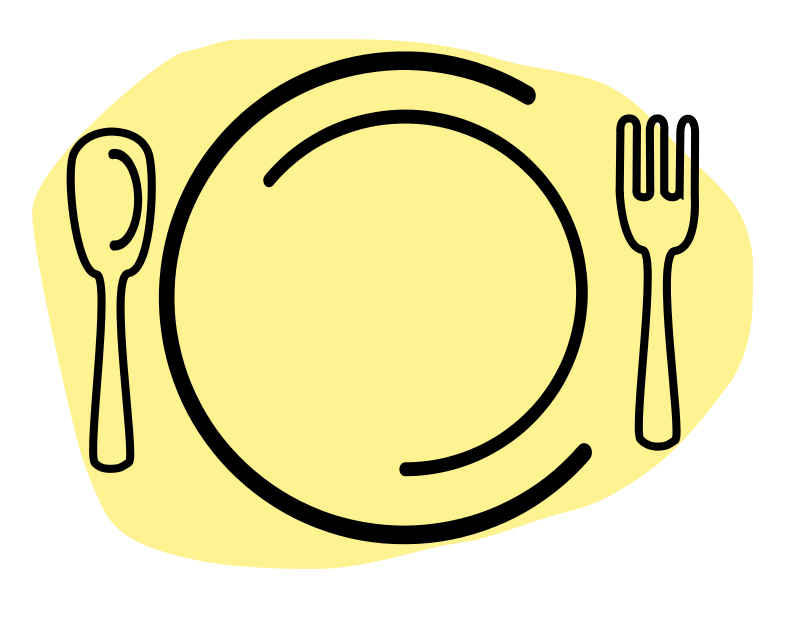 Vegan Puerto Rican Cuisine
Specializing in vegan Puerto Rican cuisine! Order Soraya's vegan gluten free Empanadas and vegan Pasteles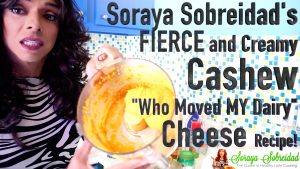 Remember that classic O Jay's song "For The Love of...
Read More