"I am evolving all the time!"
-Soraya Sobreidad
Holas my darling! What's my story?
Wow, I can tell you that my "becoming a full-fledged Healthy Latin Cooking Queen" has been a lovely process!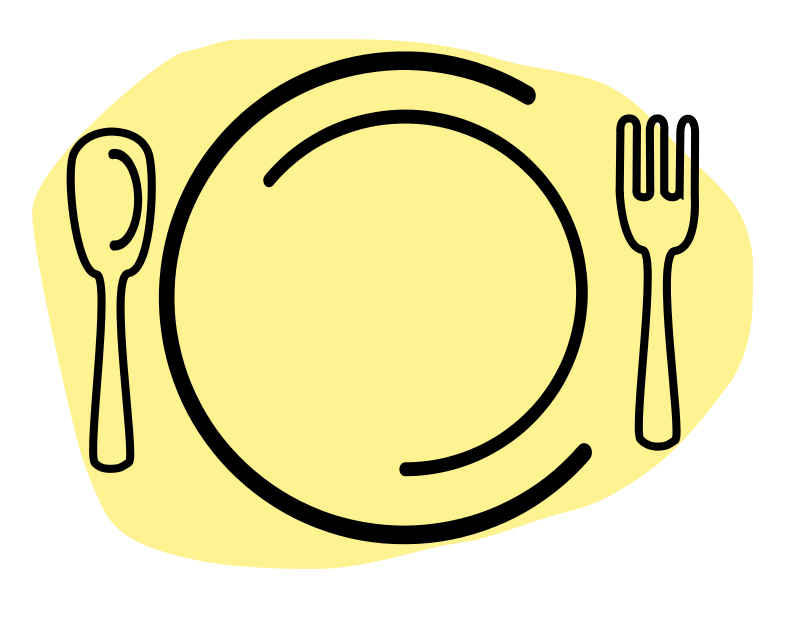 Vegan Puerto Rican Cuisine
Specializing in vegan Puerto Rican cuisine! Order Soraya's vegan gluten free Empanadas and vegan Pasteles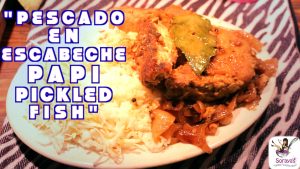 Soraya's Pescado En Escabeche "Papi Pickled Fish" Quinoa Coated Recipe...
Read More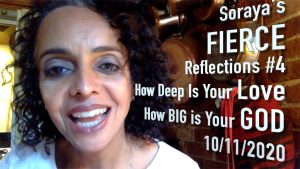 Holas! I am a healthy Latin cooking chef. I lost...
Read More