Holas friends!
I understand that some of you can't make Friday mornings/afternoons at the farmers market to enjoy my classic vegan Puerto Rican dishes.
You can attend a fabulous dining experience on a Saturday, Sunday, Monday or Tuesday afternoon/evenings.
Fresh off my Hotpoint stove, you can enjoy direct lovin' from my oven!
Book an event with friends.
Check my link here for more details:
Below is a sample menu.
See you soon!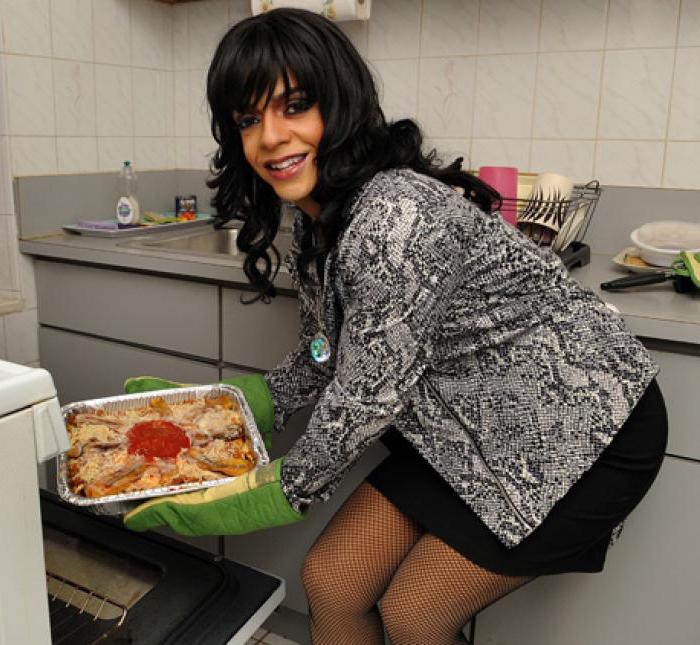 Chef Soraya's Vegan Puerto Rican Social Dining Parties
Appetizer:
Croquetas de Berenjena (eggplant croquettes)
Main Dish:
Soraya's Deep-Dish Squash, vegan beef, pigeon pea Puerto Rican Gluten Free 'Meat" Pie served with white basmati rice.
Or
Soraya's Papi Pastelon  (veagn beef, gluten/dairy free Puerto Rican Lasagana)
Sautéed brussel sprouts, salad
Dessert:
Soraya's Gluten/dairy free, low sugar Tembleque (Coconut pudding)
Coffee, tea, sparkling water.
Appetizer:
Tortitas de Maiz (corn meal fritters) with vegan "fish" salad and dairy free shredded yellow cheese.
Main Dish:
Puerto Rican Pasteles filled with smoked and spicy vegan beef.
Arroz y Gandules (golden rice and peas) seasoned with veagn ham and chicken.
Vegetarian pork sausage
Potato Salad, Fresh Green Salad
Dessert:
Classic Vegan Puerto Rican Coconut Rice Pudding
Or
Besitos De Coco (coconut macaroons)
Holiday Papo Coquito (Puerto Rican coconut dairy free egg nog)
Coffee, tea, sparking water.